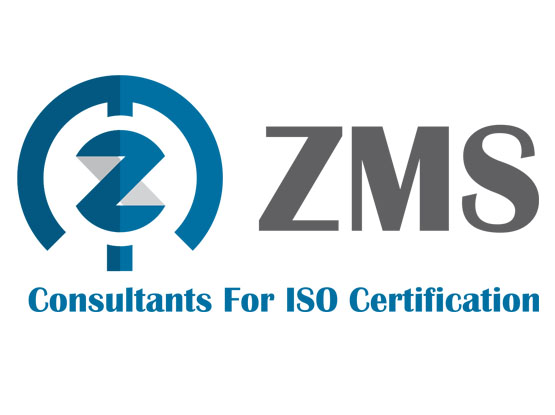 ZODIAC  MANAGEMENT SYSTEM
Where work starts with quality, goes on with perfection and ends with excellence…
ZMS is an expert management consultancy firm. It's a pool of intelligence; our team includes qualified Auditors M.B.A., C.S. from institutes like, Welengkar, ICFAI & ICAI. We are serving corporates since 2007 in these years we have helped many organizations  develop and implement desired management system. We have catered to various industries including, Banking, I.T., Software Solutions, Exporters, Manufacturers like Mines & Minerals, Refractories, Turnkey Projects, Engineering (Mechanical, Civil, Chemical), Ready Mix Concrete, Corrugated Cartons, Spices, Food Colours Service Providers like Tours & Travels, Shipping Lines, NGOs, Stock Broking, , Hospitals, Scientific Lab Instruments, Blood Banks, Diagnostic Labs, Company Secretary Firms, etc
Consultants from ZMS work with such a dedication & commitment, as they are integral part of your Organization. The team of ZMS is dynamic & innovative and it often goes beyond its commitment. For the benefit of our customer, we offer pretentious solutions, which suit best the aspired target.
Our principle
'Complete Client Loyalty'.
Our Policy
'Never Compromise with Quality'
Our Objective
To achieve clients' satisfaction: 100% all the time.